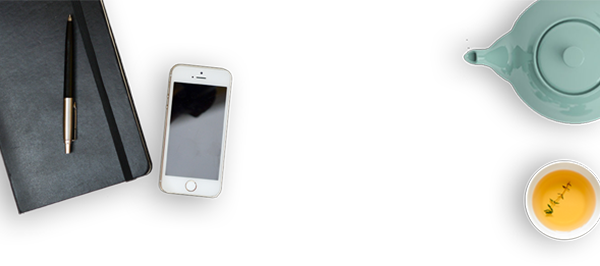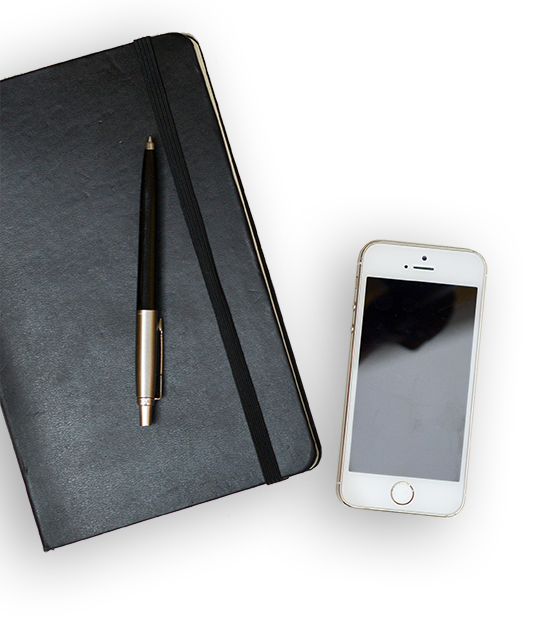 Legal information
Information according to § 5 TMG (German Telemedia Act)
Responsible for this website.
Tinta® Texte is a cooperation between Amanda Habbershaw and Véronique Rigaud-Költzsch.


Each partner works entirely autonomously, has sole responsibility for her work and issues invoices autonomously. All other provisions are set out in the cooperation agreement dated 15.02.2012.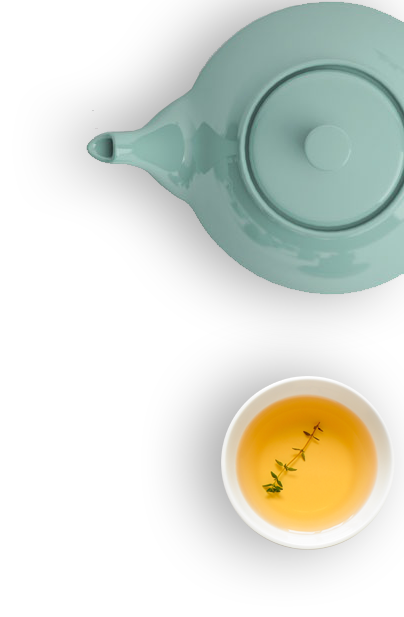 Liability for contents:

Although the content of this website was prepared with our utmost care, we cannot assume liability for the correctness, completeness and up-to-date status of the information provided. According to § 7, paragraph 1 of the German Telemedia Act (TMG), as a service provider, we are responsible under general law for our own contents on this website. However, according to §§ 8 to 10 of the TMG, as a service provider, we are not obliged to monitor transmitted or saved information provided by third parties or to research circumstances that suggest an illegal activity. Obligations to remove or block the use of information under general legislation remain unaffected. However any liability in this respect is only incurred from the moment that we have knowledge of the specific breach of law. As soon as we become aware of legal violations, we will remove such contents immediately.


Liability for links:

Our site contains links to websites of third parties, whose contents we have no influence on. For this reason, we cannot assume liability for these external contents. The relevant supplier or operator of the linked websites is always responsible for the content of such pages. The linked pages were inspected for possible violations of law at the time the link was placed. Unlawful contents were not detected at the time the link was placed. Permanent monitoring of the content of the linked pages is not feasible without concrete evidence of unlawful content. As soon as we become aware of legal violations, we will remove such links immediately.


Copyright:

The contents and works on this website were created by the website operator and are subject to German copyright law. The duplication, editing, dissemination and any kind of utilisation outside the limits prescribed by the copyright laws require our written consent. Downloads and copies of this website are only authorised for private and not commercial purposes.


Data privacy:

We expressly prohibit the use of contact data published in this legal information section for sending advertising and information materials that have not been explicitly requested. We therefore comply with the strict requirements of the EU General Data Protection Regulation, which has been valid throughout Europe from 25 May 2018.


Cookies:

This website uses Google Analytics, a web analysis service of Google Inc. ("Google"). Google Analytics uses so-called "cookies", text files that are stored on your computer and enable an analysis of your use of the website. The information produced by the cookie concerning your use of this website (including your IP address) is transferred to a Google server in the USA and stored there. Google will use this information to analyse your use of the website, to draw up reports about website activities for the website operators and to provide additional services linked to the use of the website and the Internet. Under no circumstances will Google associate your IP address with your personal data, first names, surnames, address, etc. You can deactivate the use of cookies by activating the appropriate setting in your browser software; please note, however, that if you do this, you might not be able to fully use all functions of this website. By using this website, you give your consent to data about you collected by Google being processed as described above and for the purpose described above.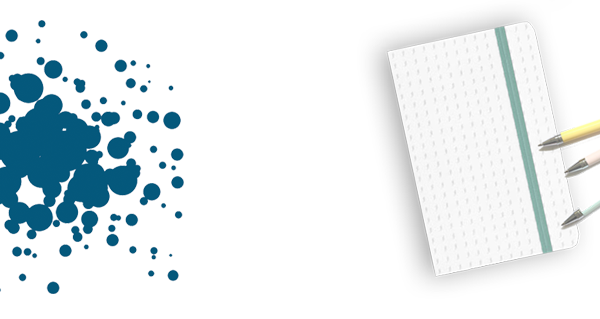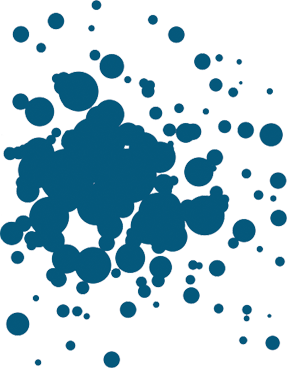 LEGAL INFORMATION
COPYRIGHT © TINTA®TEXTE 2019 -2023
CONCEPTION :
bleu

anthracite
*

Prevent mistakes of this kind from going to print.


Proofreading, post-editing and copy editing services for your English, French and German texts.