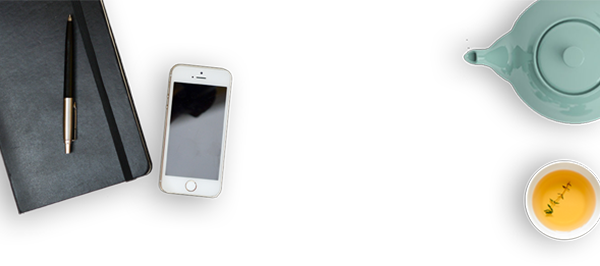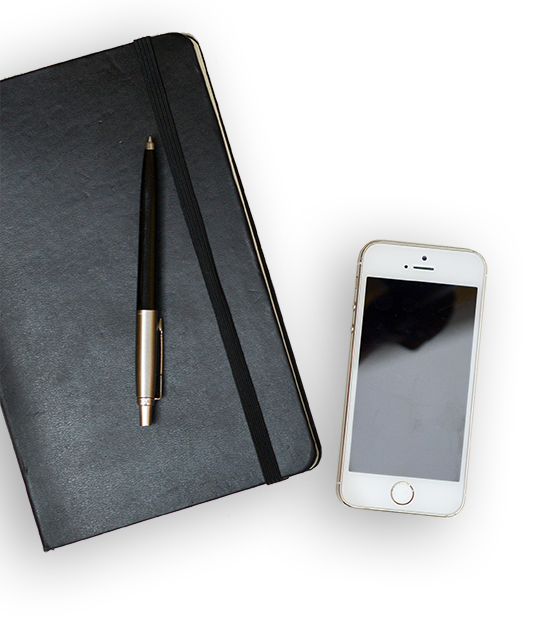 Do you require a quote, additional information or references?

Please get in touch with us: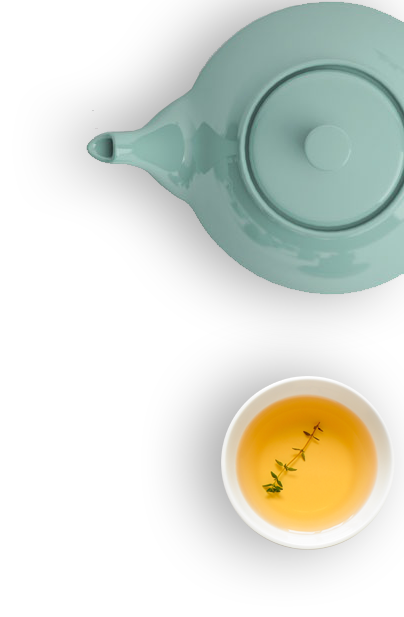 Amanda Habbershaw

Proofreading and post-editing of English and German texts
Friesenstraße 22
D - 76829 Landau

Véronique Rigaud-Költzsch

Proofreading and post-editing of French and German texts
Creation of French-language teaching and examination materials
Friedrichstraße 122
D - 68199 Mannheim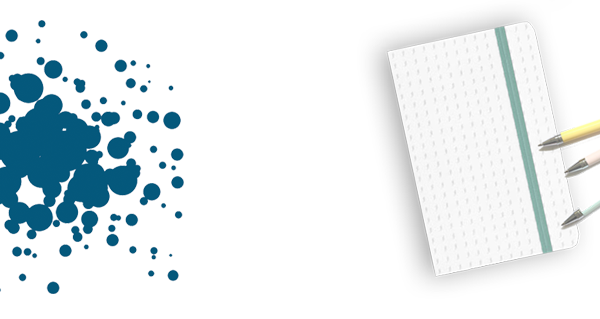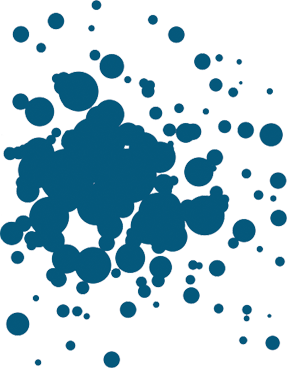 LEGAL INFORMATION
COPYRIGHT © TINTA®TEXTE 2019 -2023
CONCEPTION :
bleu

anthracite
*

Prevent mistakes of this kind from going to print.


Proofreading, post-editing and copy editing services for your English, French and German texts.